VENTILATION PIPES
– PIPES FOR VENTILATION
DAL d.o.o. Company produces ventilation pipes – pipes for ventilation, i.e. plastic pipes for ventilation systems, of full wall and profiled.
Pipes are made of PEHD and PP so they can be used for the discharge of gases and vapors.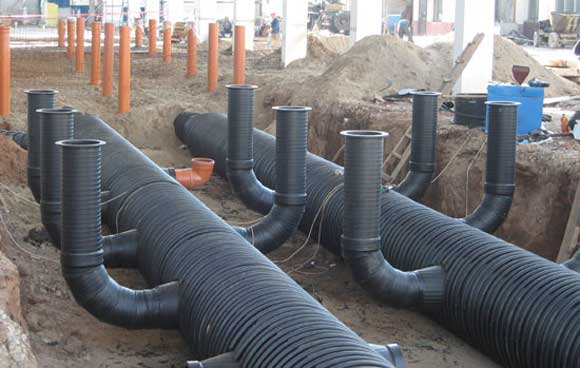 Vent pipes for industrial facilities
Plastic ventilation pipes DAL d.o.o. can be cylindrical or rectangular shape, and they can be used for discharge of gases and vapors from industrial objects and facilities, as plastic roof cent pipes – plastic ventilation chimneys or chocks, for discharge of vapors in farms (ventilation pipes for pig or beef farm). In plastic ventilation pipes for roofs of farms and breeding facilities it is possible to, by the customer request, install almost all types of standard vents for discharge vapors from farms and breeding facilities, as well as so called "butterfly-flaps" that prevent entering of precipitations in the object.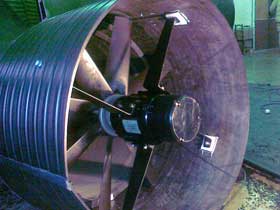 Pipes for roof ventilation systems with the possibility of installing standard vents.